Minimum order accepted is 1 dozen per flavor.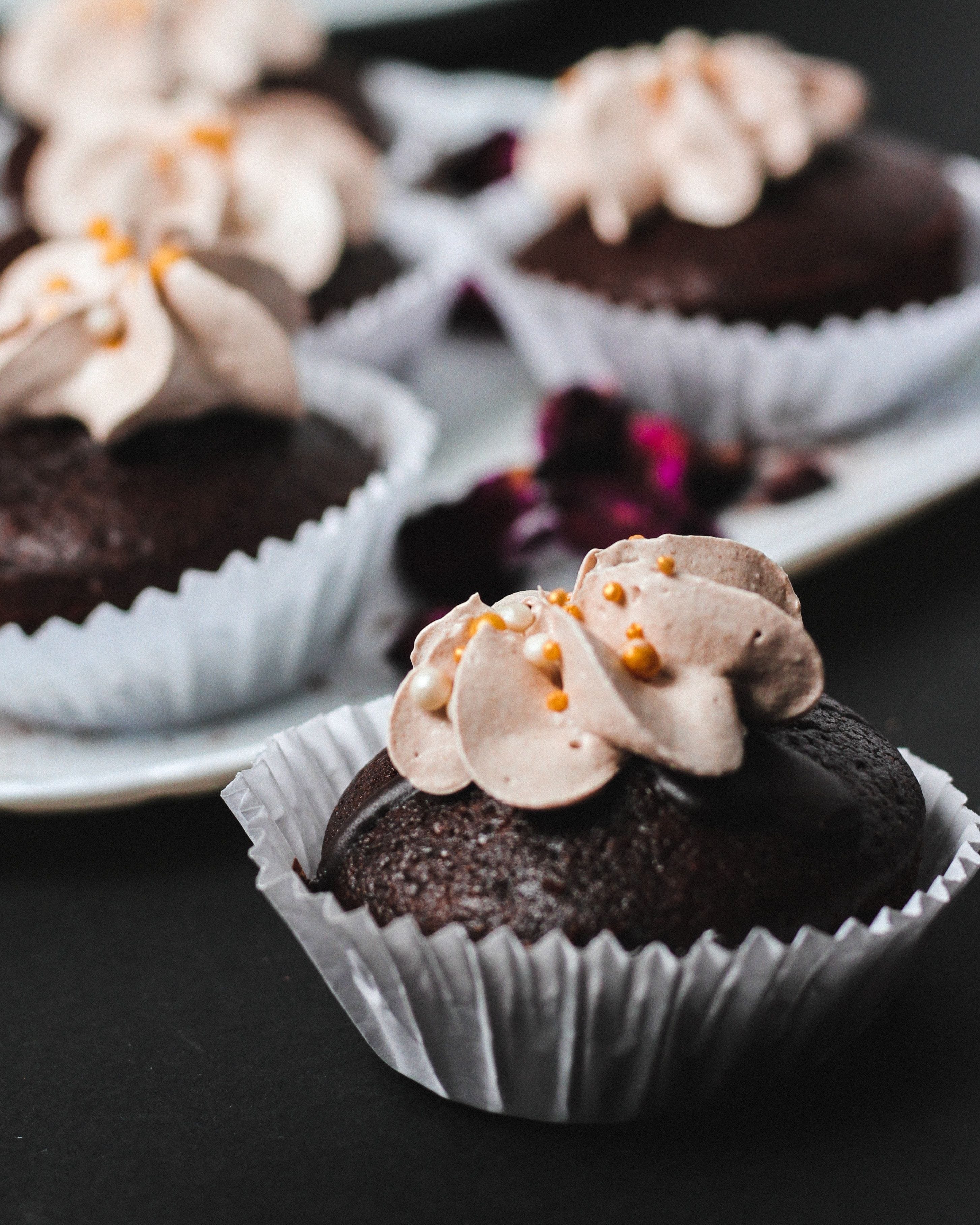 All order inquiries must be submitted on the wesbite. Once you have discussed your order and arrangements have been made for pickup/delivery, you will receive an invoice via email.
All payments for orders are processed via CashApp (user ID: $ALittleTouch).
BASIC CUPCAKES
1 Dozen or More – $2.00 each
SPECIALTY / SEASONAL CUPCAKES
1 to 4 Dozen –
$3.00 each
Basic Cupcakes | $24.00 per dozen/flavor
CLASSIC VANILLA | (B)
Vanilla Cake • Vanilla or Chocolate Frosting
CLASSIC CHOCOLATE | (B)
Chocolate Cake • Vanilla or Chocolate Frosting
Frosting:
Buttercream frosting is used for majority of the cupcakes and flavored to compliment the cupcake. If you have a preference for a different frosting flavor, contact ALTA to discuss.
Availablity for Seasonal Cupcakes:
The "Seasonal Cupcakes" flavors are only availble during the holiday seasons (Oct 30 to Dec 30)
Speciality Cupcakes | $36 per dozen/flavor
COCONUT CREAM | (S)
Coconut Cake • Coconut Frosting Roasted Coconut Chips
CARROT | (S)
Carrot Cake • Minced Raisins & Carrots • Cream Cheese Cinnamon Frosting
SALTED CARAMEL | (S)
Caramel Cupcake • Salted Caramel Buttercream Frosting Caramel Drizzle
PISTACHIO | (S)
Pistachio Cake • Crème Cheese Frosting Sprinkled w/ Roasted Pistachios TIRAMISU | (S)
Coffee Cake • Italian Crème Filling • Cream Cheese Frosting • Chocolate Powder Dust
PEACH COBBLER | (S)
Peach Cake w/ Crumb Base • Creamy Peach Frosting • Topped w/ Fresh Peach Filling
LEMON RASPBERRY | (S)
Lemon Cake • Raspberry Filling • Lemon Frosting • Topped w/ A Fresh Raspberry
KEY LIME | (S)
Citrus Cake • Lime Curd Filling • Key Lime Frosting
COTTON CANDY | (S)
Vanilla Cake • Blue Bubble Gum Whipped Frosting
BANNAN SPLIT | (S)
Banana Cake • Whipped Vanilla Frosting • Chocolate Ganache
RED VELVET | (S)
Red Cake • Whipped Vanilla Cream Cheese Frosting
ALMOND CHOCOLATE | (S)
Almond Cake • Almond Frosting • Almond Sprinkles
LEMON BASIL | (S)
Lemon Cake • Basil Lemon Frosting • Graham Craker
COFFEE ARMERATO | (S)
Coffee Cake • Armeretto Frosting • Coffee Dust
Disclaimer:
Pictures below are for visual reference only and do not come with fondat decorations. Additional charges apply per cupcake for fondant decor and other edible decorations. Let us know if you have a theme for your event! Clients are allowed 1 color option for frosting per flavor. Visually, certain colors are preferred with certain cupcake flavors. Contact ALTA today for your cupcake order and discuss what decorations you want for your upcoming event.
Pumpkin
Peppermint
Ginger Bread
Caramel Apple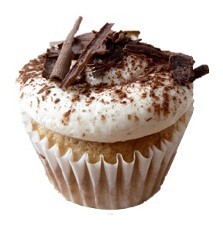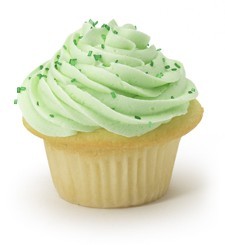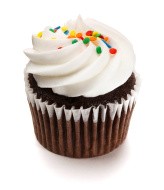 Popular Flavors Liked By Many
COOKIES & CREAM | (S)
Oreo Cake • Vanilla Frosting w/ Oreo Crumbs • Topped w/ Oreo Cookie
DOUBLE CHOCOLATE HAZELNUT | (S)
German Chocolate Cake • Chocolate Filling • Hazelnut Chocolate Frosting
PEACH COBBLER | (S)
Peach Cake w/ Crumb Base • Creamy Peach Frosting • Topped w/ Fresh Peach Filling
MINTY CHOCOLATE CHIP | (S)
Chocolate Chip Chocolate Cake • Mint Frosting • Sprinkled w/ Mini Chocolate Chips
STRAWBERRY SHORTCAKE | (S)
Strawberry Cake • Vanilla Butter Cream Frosting • Topped w/ Strawberry Fruit Glaze LEMON | (S)
Lemon Cake • Lemon Vanilla Frosting w/ Lemon Zest